And now, the final installment of the Pie Planet Trilogy.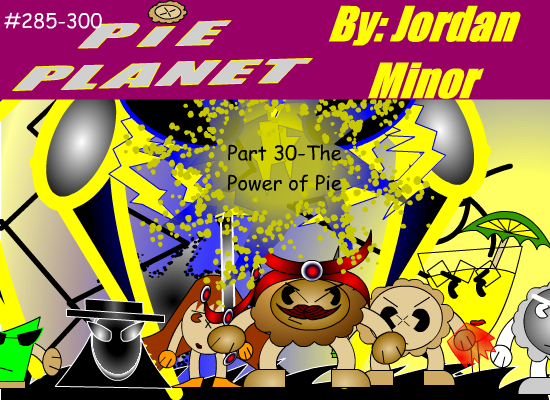 More thoughts at the end.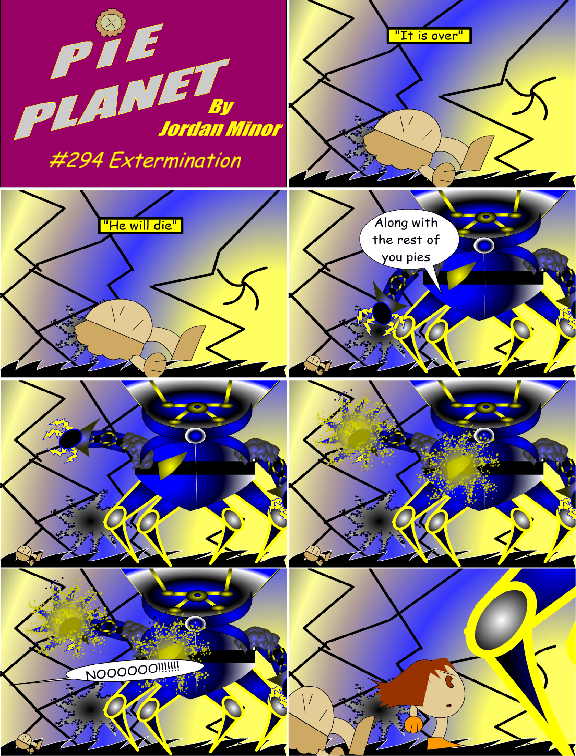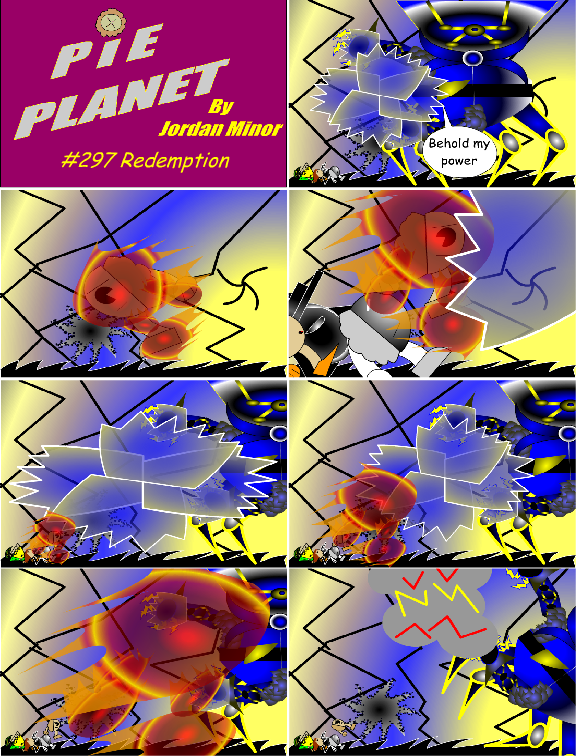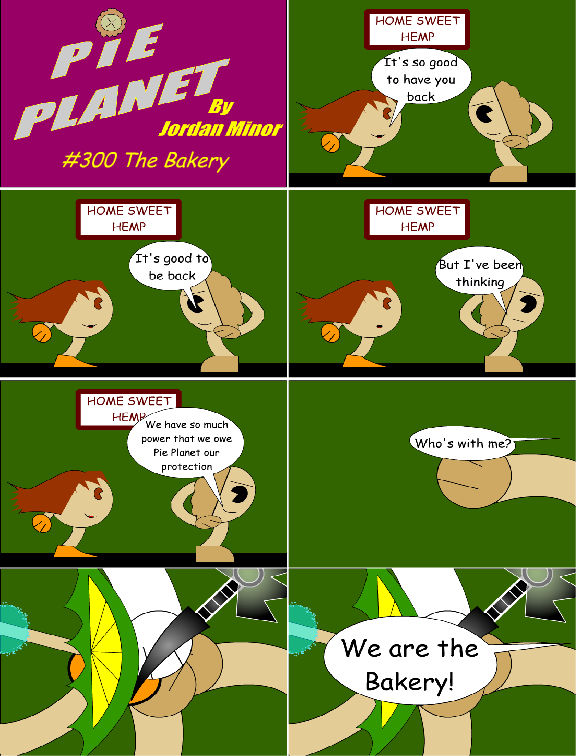 It's been a fun ride revisiting these again, putting them all online and sharing them with you guys. Hopefully anyone who actually decided to read the things got something out of it. I can't promise that this is the very end though. Who would let something this delicious go to waste?
For now however, the saga is complete. Pie Planet will be with you, always.