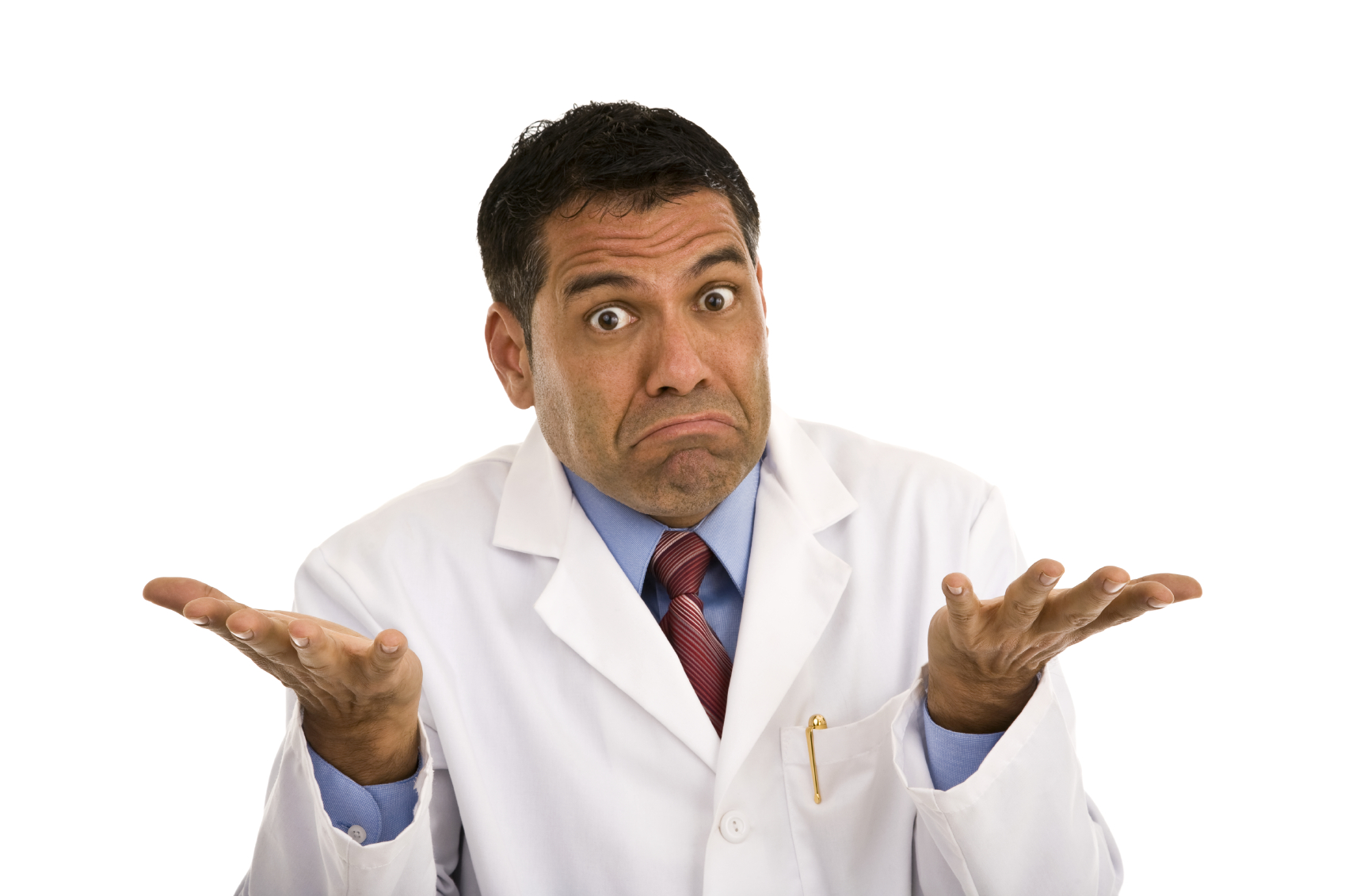 I spent a good long time trying to come up with a topic for this week but sorry, I've got nothing.
I couldn't write anything about games since I do that for other sites now. I was thinking about explaining why the new "Black Dynamite" cartoon is so awesome but there's not much to explain. It's just awesome. If you like Black culture comedy combined with anime violence like "The Boondocks" this one is for you.
I'm not watching much else on TV these days outside of "Futurama" and while that's funny there's nothing new to say about it. "Mad Men" and "Game of Thrones" are over and I'm not watching "Breaking Bad" until it's all on Netflix.
I didn't feel like explaining why I've given up on "The Simpsons" since it's the same reason everyone else does: it was time to let go.
I was thinking about doing another "Uh Oh Politics" but since I'll be at the upcoming Democratic National Convention in a month I should probably just wait until then.
No use talking about Batman since I've already had
my say
on comic book movies.
I couldn't find any other weird stuff that I own for no reason and didn't eat any weird food recently.
I don't care at all about the Olympics.
Not enough weird tweets to repost, just Bane Capital jokes.
Plus, my theoretical Tyler Perry article was rendered totally obsolete by
this wonderful piece of writing.
No more news on "
Followers
" until there is more to show.
Is this long enough yet?
Write a comment and say what I should write about next week.
None of you will do that will you.