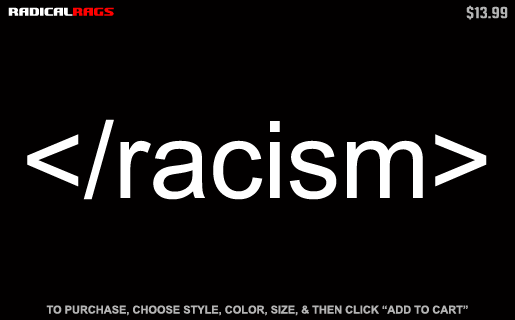 I've been a part of a few lively Facebook conversations about whether or not the movie
The Help
is good or not. I wonder why they wanted my opinion? Eventually this less than enthusiastic response from the
Association of Black Women
came out and although I had yet to see the movie that pretty much seemed like a slightly more angry version of what I felt about it.
I've now seen the movie, and although I don't feel like reviewing it (the numerous subplots help and hurt) I will say this. I think it's good. Granted, there is a large female aspect to it that I don't have the perspective to comment on. However, from the racial perspective I will say that, although it totally is a "white guilt" movie, that doesn't mean it's absolutely horrible like
The Blind Side.
You know what else are white guilt movies?
Avatar, The Last Samurai, Last of the Mohicans, Pocahontas
and probably the upcoming
Machine Gun Preacher.
But most of those are at least decent.
Having just watched the latest Tyler Perry movie and realizing how much money he makes selling garbage to people starving for content, I was reminded of how much the white domination of Hollywood really sucks. The slight marginalization of black characters in favor of white protagonists in
The Help
is the result of that. However, it is also a well-done, very well-acted movie and that still counts for something.
Back to moving in...